Worship Service
Join us on Sundays at 10 a.m. All are welcome at one of the friendliest churches around.
In-person: 4767 Library Rd, Bethel Park, PA 15102

Livestream link: New Song Facebook page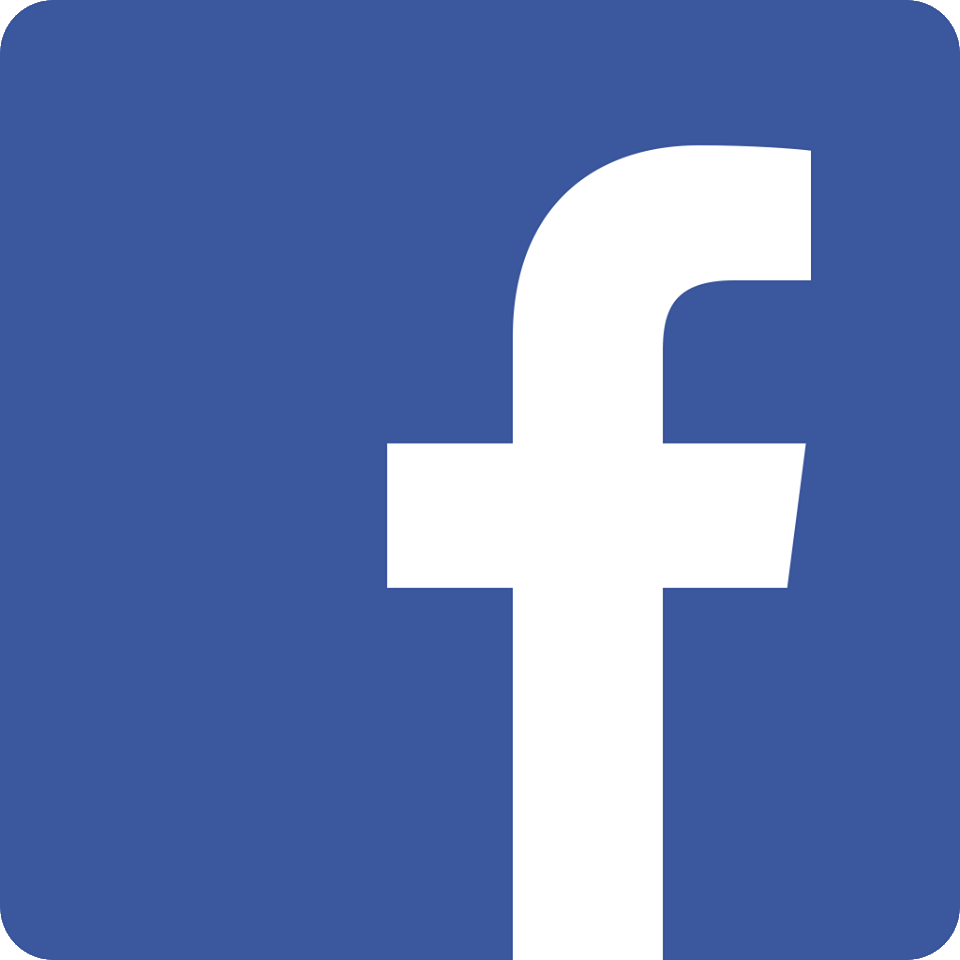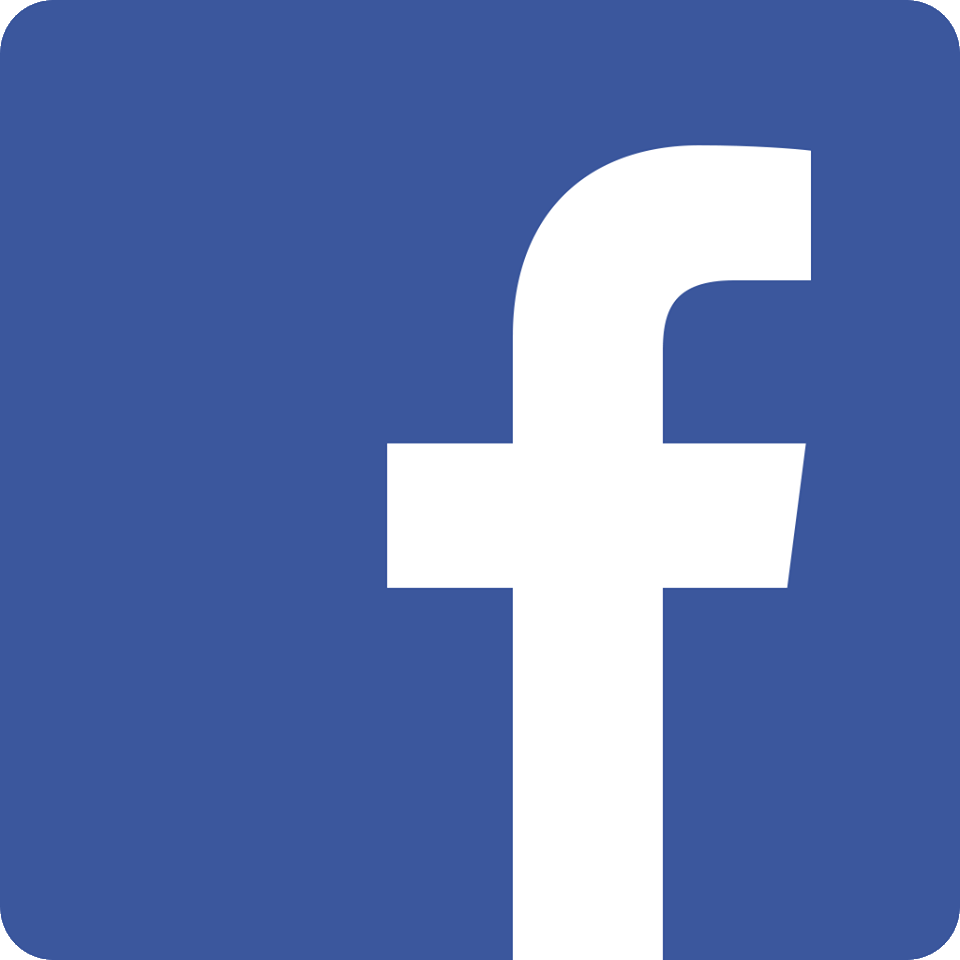 ---
Upcoming Message
"Choose Carefully Who You Follow"
That's the title of the message for Sunday, March 26, 2023.
All of us are following someone. It's how God created the world to work. The people we follow lead us to good or to bad. Human nature, being what it is, tends toward glitter and glamor rather than substance. The Bible provides instruction on qualities to look for in people to follow. We invite you to dig into the Bible with us to get good at choosing the right people to follow. You can join in with New Song Church in person or via livestream. You'll be glad you did.
Worship Service Materials