Worship Service
Join us on Sundays at 10 a.m. All are welcome at one of the friendliest churches around.
In-person: 4767 Library Rd, Bethel Park, PA 15102

Livestream link: New Song Facebook page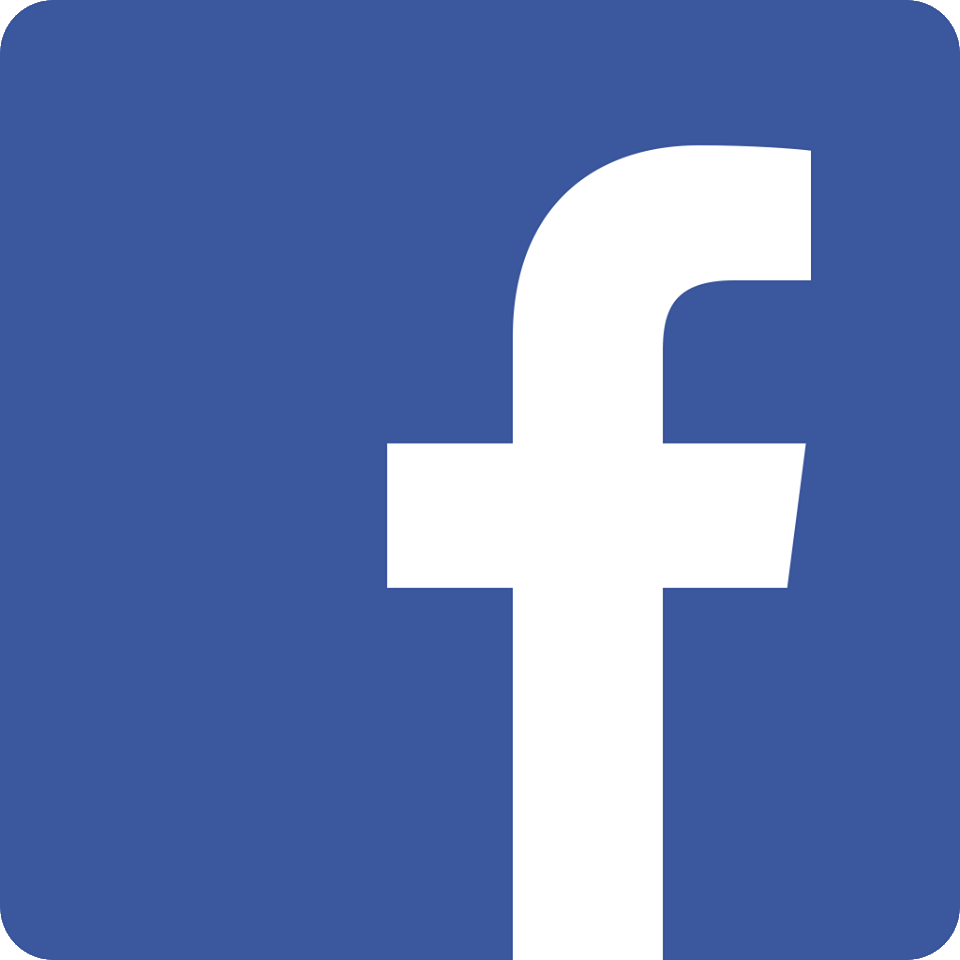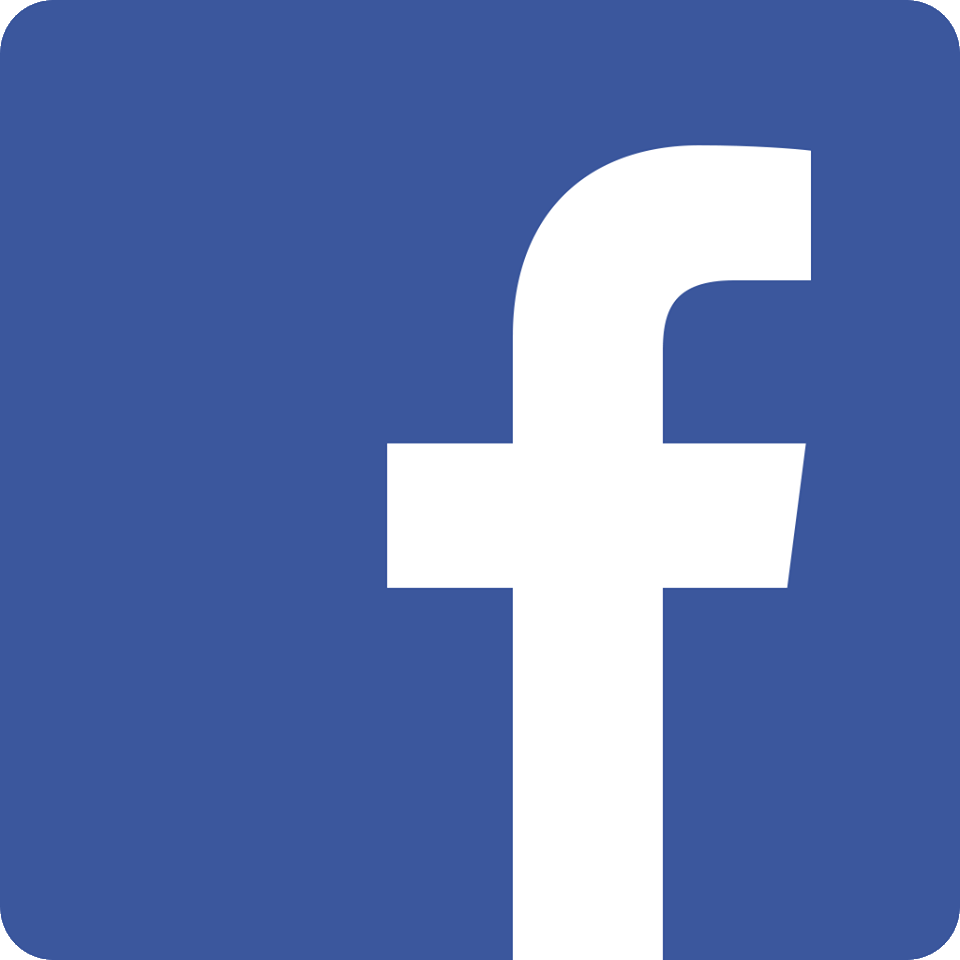 ---
Upcoming Message
"NO WAY on Earth!"
That's the title of the message for Sunday, October 1st, 2023.
There are some things that are simply not possible with the limitations and parameters of the physical existence in which we live. Impossible is not just a word; it's a reality. Yet… when God, Who transcends the earthly, decides to do the impossible, the impossible happens. This week we will look at just such a Bible account and how we can align ourselves with God today to experience whatever He wants to do, even if it is impossible. You don't want to miss this one. Join in to dig into this promise with New Song church in person or via livestream. You'll be glad you did.
Worship Service Materials