Worship Service
Join us on Sundays at 10 a.m. All are welcome at one of the friendliest churches around.
In-person: 4767 Library Rd, Bethel Park, PA 15102

Livestream link: New Song Facebook page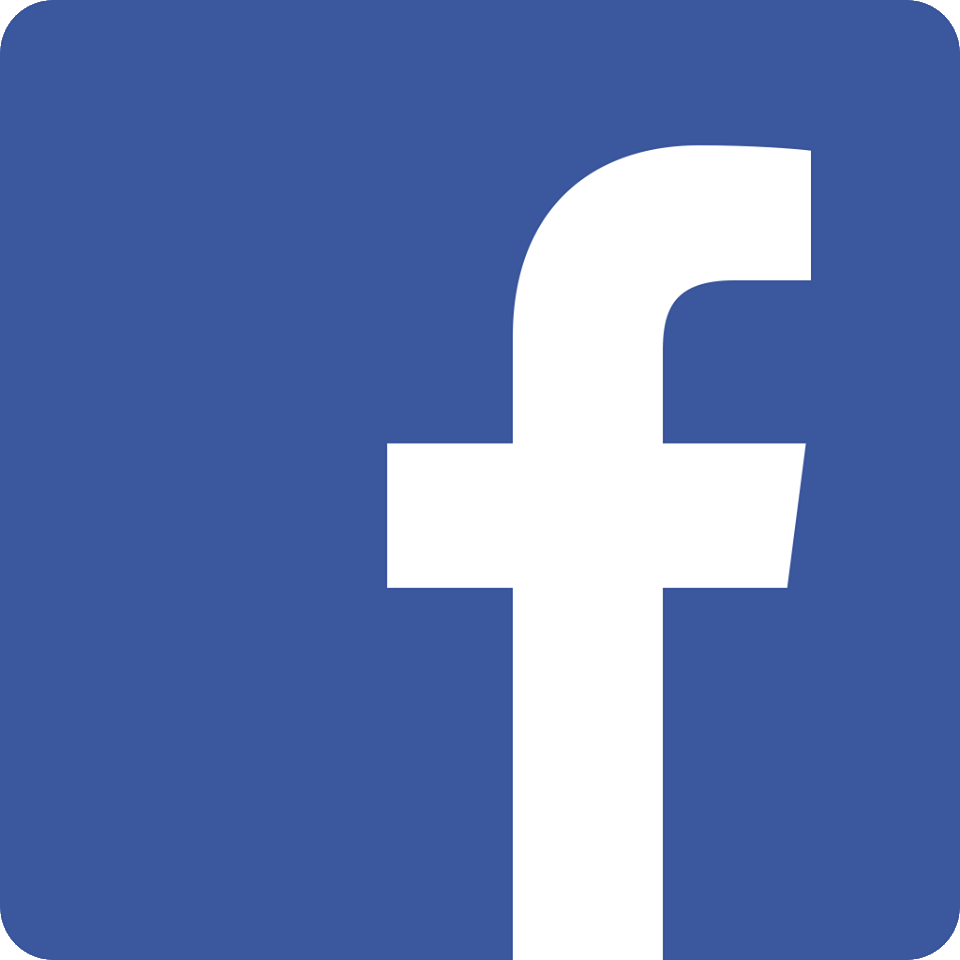 ---
Upcoming Message
"Hoping Against Hope Leads to True Peace"
is the message for Sunday, December 10, 2023.
Hope and peace of the legitimate variety are intricately intertwined. That connection is not typically recognized and thus true hope and peace are rarely experienced. Oh, they are much desired and promised, but largely missed. If you want to be among those who DO live with true hope and peace, join New Song Church to see God's offer in the Bible. You'll be glad you did. Join New Song Church in person or via livestream. You'll be glad you did.
Worship Service Materials