Worship Service
Join us on Sundays at 10 a.m. All are welcome at one of the friendliest churches around.
In-person: 4767 Library Rd, Bethel Park, PA 15102

Livestream link: New Song Facebook page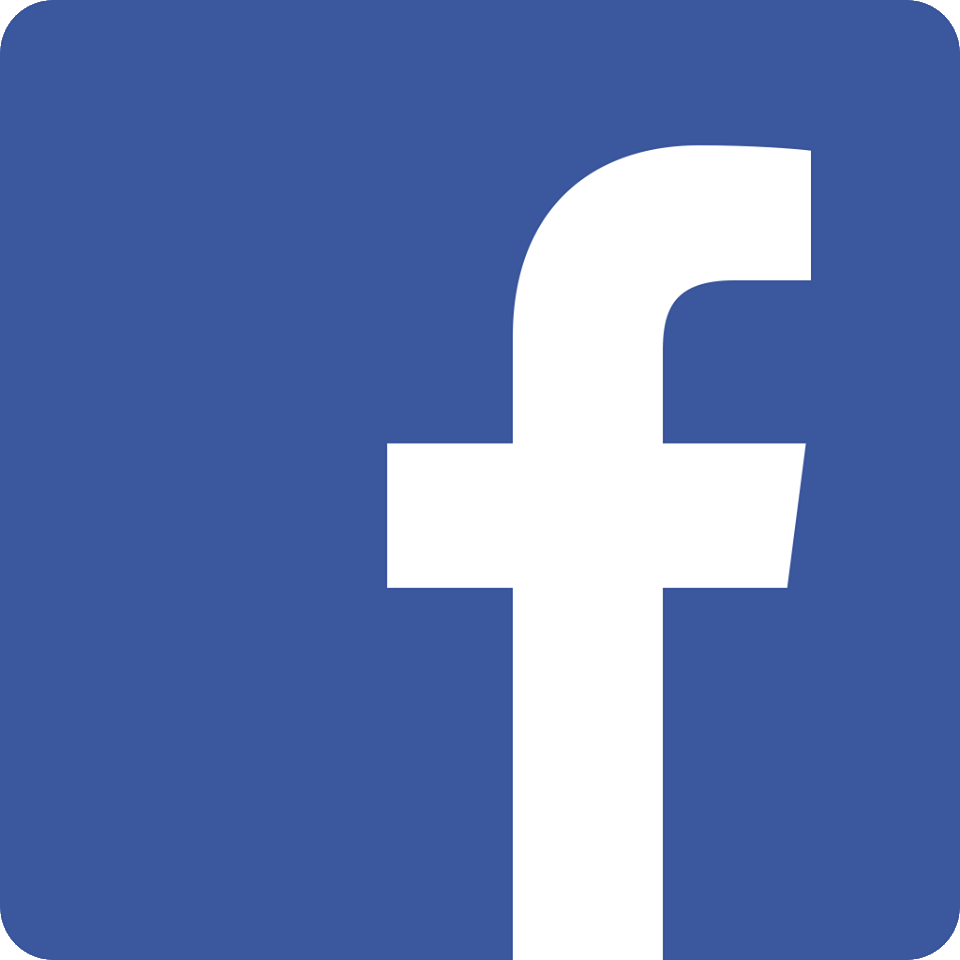 ---
Upcoming Message
"True Home"
That's the title of the message for Sunday, May 28th, 2023.
We continue our look at the God-created desire for "home." It is one of the strongest longings of the human races. Yet, no matter how good your home is, don't you find there are times you still long for more? That's how nearly all people feel because God put that longing within us. He actually WANTS us to desire more because He created us for an eternal, forever home that will satisfy as nothing in this world does. Join New Song church as we look in the Bible to discover hope and help in looking forward to the completely satisfying home that God offers. You can join in with New Song Church in person or via livestream. You'll be glad you did.
Worship Service Materials